Southern California has the perfect year-round weather for cycling whether for roadie, triathlete, mountain biker, commuter, e-bike, cruiser, or all of the above.
Our fully equipped Van will come to your home, work, event or at the location of your choice to provide convenient, reliable and premium service.
We serve East of LA County and West of San Bernardino County. Cities include Claremont, La Verne, Pomona, Walnut, Diamond Bar, Chino, Chino Hills, Rancho Cucamonga and Upland (also surrounding cities)
Alvin and Oscar have been friends for over 20 years and venture on all kinds of sports and outdoor activities. The love of riding comes from an early age and continues until today.
They have always been very passionate to improve and upgrade their own equipment on their own garage, with the same passion, they've decided to implement the idea by joining franchise mobile professional bicycle shop and mechanic, Velofix Upland/Claremont.
Alvin Darmajaya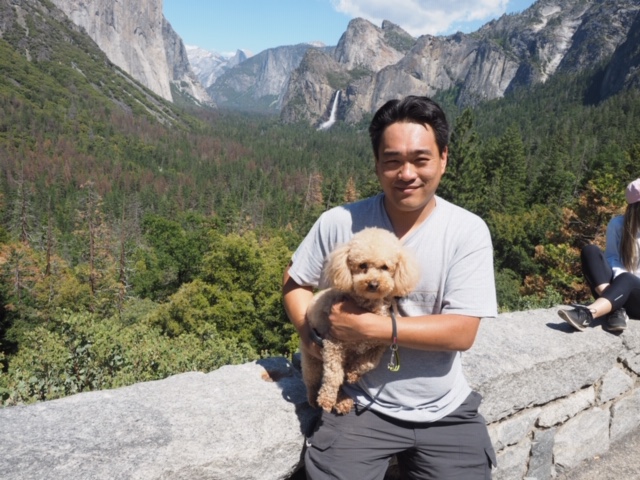 Oscario Purnawan