Tesla 1501 Page Mill Road August 31, 2023
Velofix will be onsite at 1501 Page Mill Road on Thursday August 31, 2023!
Reservations are required, first-come, first-served. Click the link below to reserve a time slot. Please ONLY book for August 31st for 1501 Page Mill Road!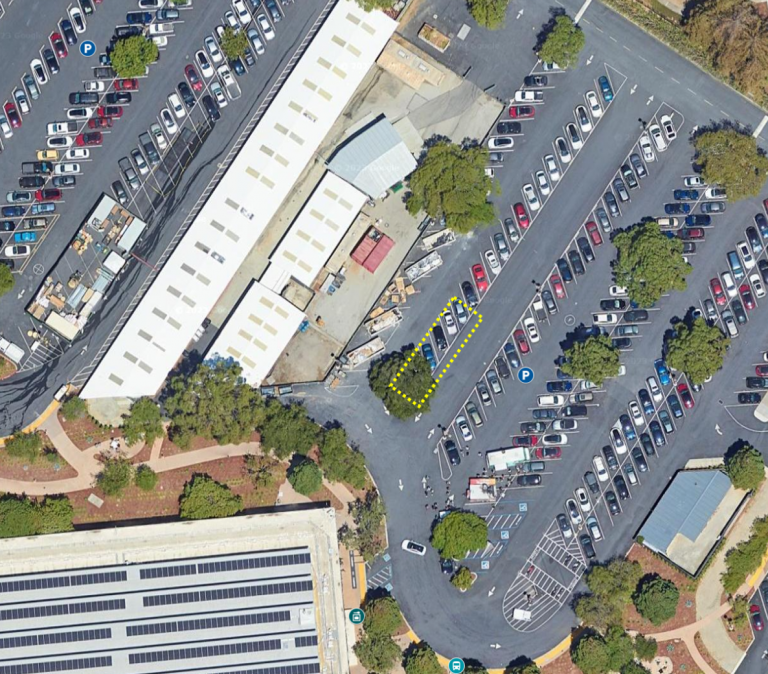 Cancellation: Please email commercialsales@velofix.com below to cancel your appointment at least 24 hours prior to your scheduled appointment.