Join velofix and support the life-changing work of World Bicycle Relief
velofix will be sponsoring a charity event on May 12 2017 in Mill Valley, United States, hosted by World Bicycle Relief (WBR), an organization that mobilizes people through the Power of Bicycles focusing on areas such as, Africa, South America and Southeast Asia.
The event offers an exclusive group ride with former pro cyclist and owner of inGamba Tours, Joao Correia.
This will be the fourth year that WBR has put on this incredible event. Two amazing routes will be offered – an active route and a challenging route – followed by a post-ride celebration with friends and local vendors!
velofix will be offering on course support for the ride, so any riders that need assistance are covered!
Equator Coffees & Teas Proof Lab will have coffee at the beginning and end of the ride, and all donations will go towards purchasing a bike for WBR.
Note: attendance is limited to 100 riders
For an additional ONE bike donation ($147), you can also be a part of an intimate evening with the WBR team and the opportunity to hear from the President of SRAM, Stan Day.
At this dinner, velofix will be auctioning a year's worth of service that includes a total of TEN tune ups – a big incentive to sign up!
Note: attendance is limited to 30 guests
For more details on the event and to sign up, click here.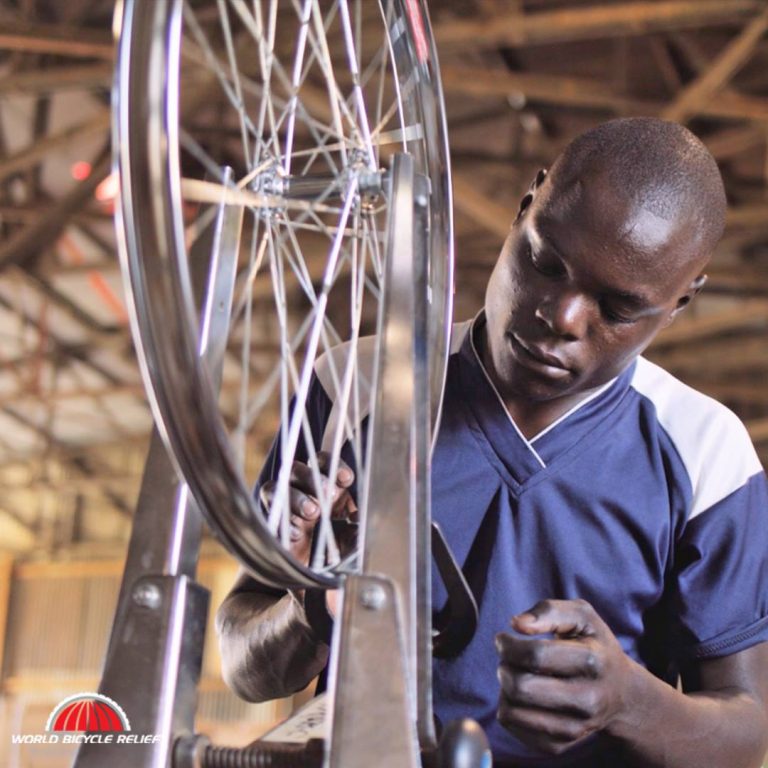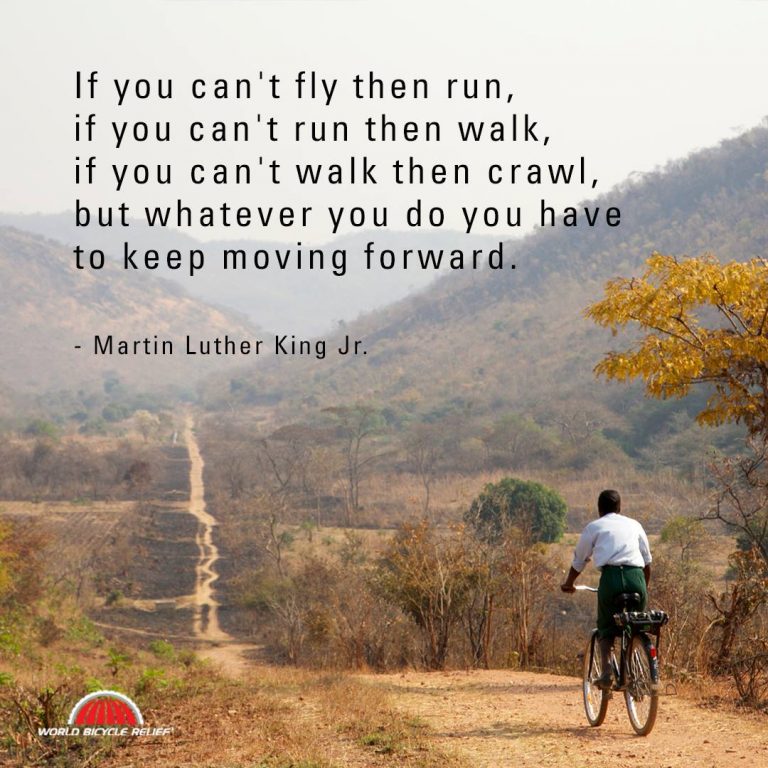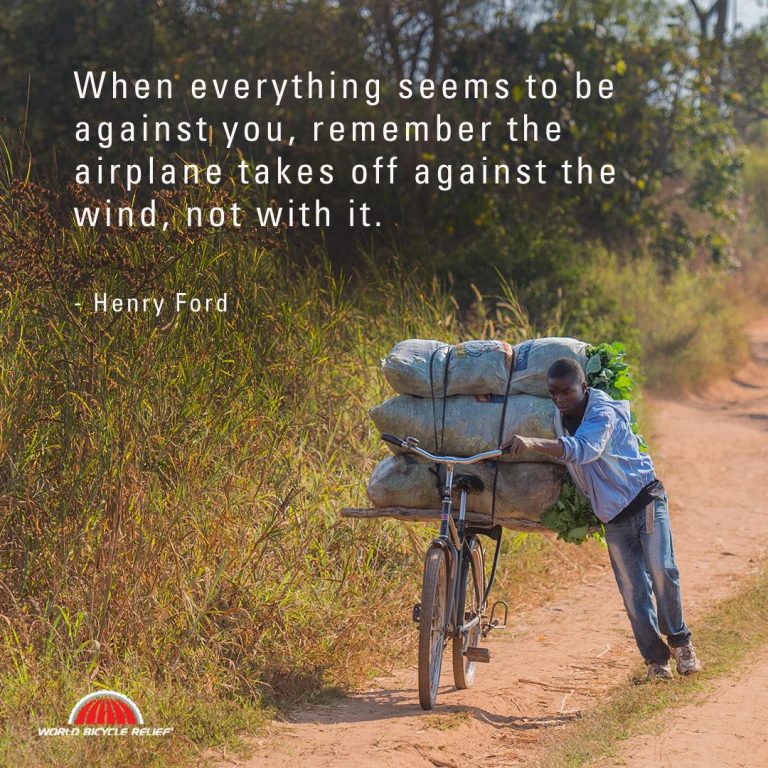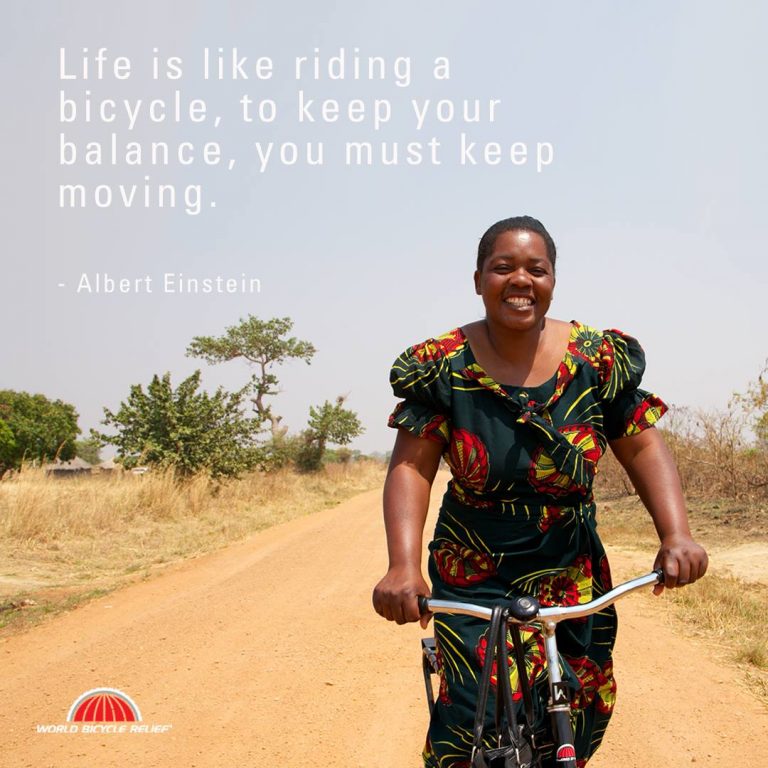 About the organization:
World Bicycle Relief (WBR) addresses the lack of affordable, reliable transportation across Africa, South America and Southeast Asia by designing, sourcing and manufacturing high-quality bicycles. The bikes are designed to withstand challenging terrain and load requirements while meeting the needs of students, healthcare workers, farmers and entrepreneurs. WBR's mission is to strengthen local economies and promote long-term sustainability by locally assembling bicycles, training mechanics and improving the spare parts supply chain.