Levi's GranFondo: Great support, views and vibe!
Introduced as the first "European style" GranFondo to Sonoma County nearly a decade ago. Today Levi's GranFondo is the premier ride of it's type in North America attracting tens of thousands of riders and their families for a truly authentic celebration on two wheels.
Now with over 11 routes, Levi's GranFondo has an adventure for everyone. Including an 8 mile family route, challenging dirt/gravel options, and a massive 116.8 mile route with 10,503 feet of climbing called the "IL REGNO".
The courses showcase legendary terrain and coastal redwood forests previously included in the Coors Classic, and multiple editions of the AMGEN Tour of California.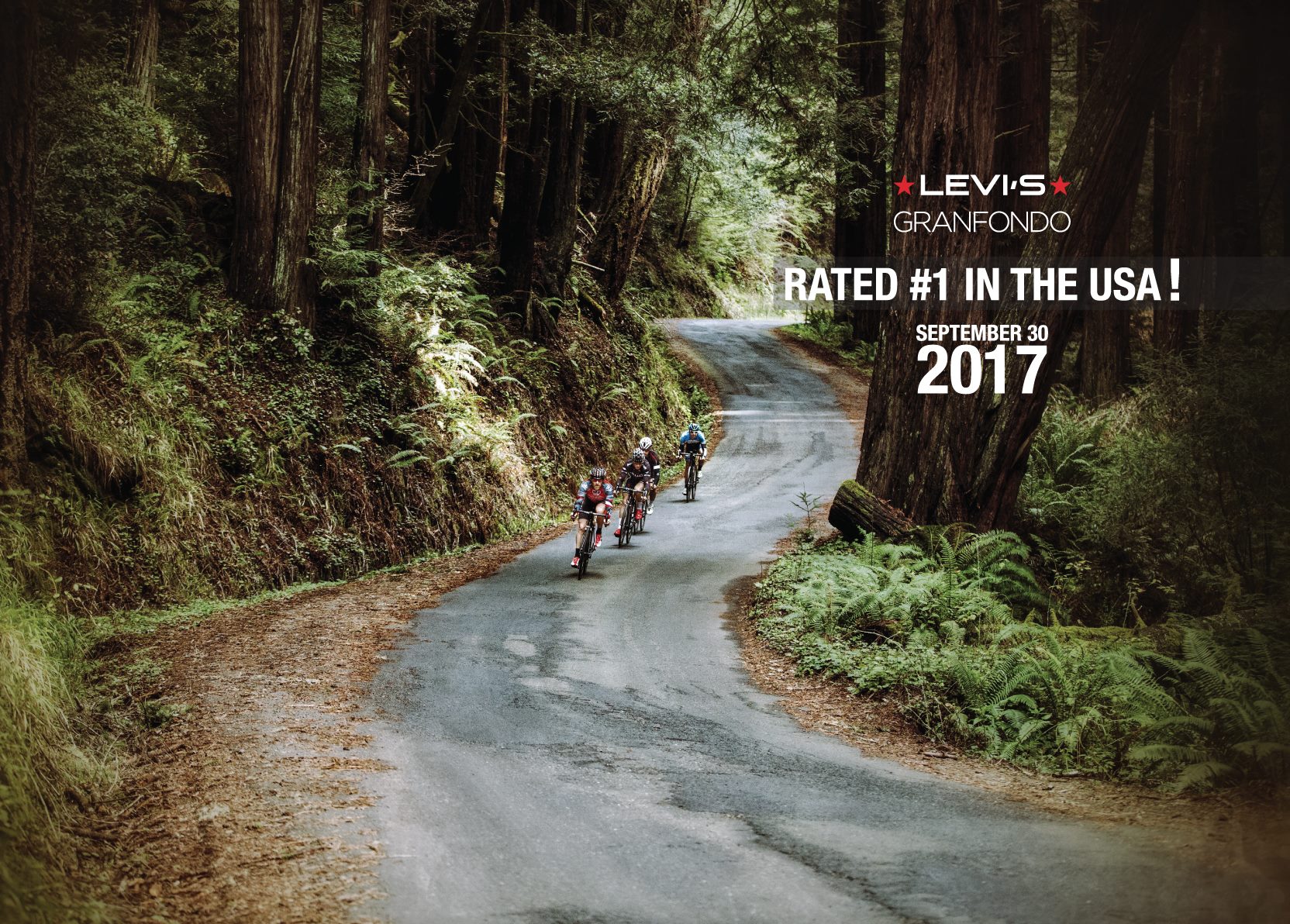 New for 2017
"The Partnership with Specialized will bring more youth to our event so they can experience first hand, the spirit and adventure of riding a bike at a GranFondo." ~ Levi Leipheimer
Levi's GranFondo is produced by Bike Monkey, and was inspired by former professional cyclist Levi Leipheimer.   
"I always knew I needed to give back and I wanted to share the joy I found in cycling with others.  The GranFond was the best way I knew how to do this" ~ Levi Leipheimer
Leipheimer has worked tirelessly to help raise over $2 million for at-risk youth and has never received personal income from the event.
velofix is excited to partner with Levi's GranFondo as the official mobile bike shop of the event and to provide support for riders out on course.
Join velofix at North America's Premier GranFondo.