Q&A with velofix DIRECT Partner Priority Bicycles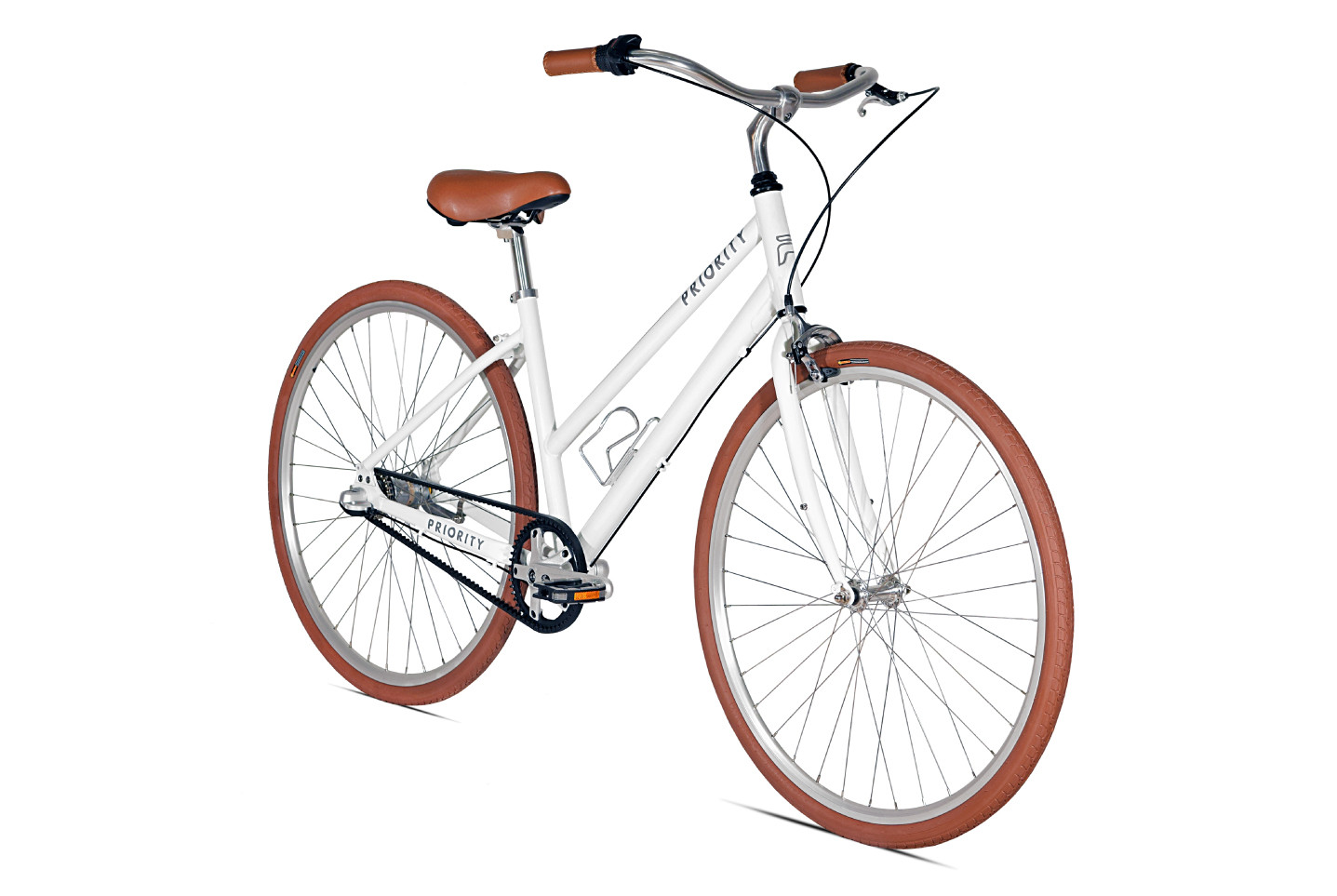 Q1. What is your brand's story?
Priority Bicycles launched in the summer of 2014 with the mission of making cycling more simple. We noticed that there were lots of innovations happening "upmarket," but bicycles for recreational riders hadn't been improved upon in years, and were often complex and difficult to ride.
We did a lot of market research and design development, and eventually launched Priority Bicycles on Kickstarter in July of 2014 with our original low-maintenance bike, the Priority Classic. The design featured a grease-free belt drive, rust-proof and lightweight aluminum frame, internal hub, and puncture-resistant tires—all with the goal of making cycling more simple for non-competitive cyclists.
The Kickstarter campaign exceeded all of our expectations, raising over $550,000 in 30 days. The momentum, press, and positive word-of-mouth empowered us to launch a full line of bicycles in the following years, and today we offer eight models for riders of all types, from the rust-free Priority Coast beach cruiser to the Priority Continuum high-performance commuter and the Priority Start children's bicycle.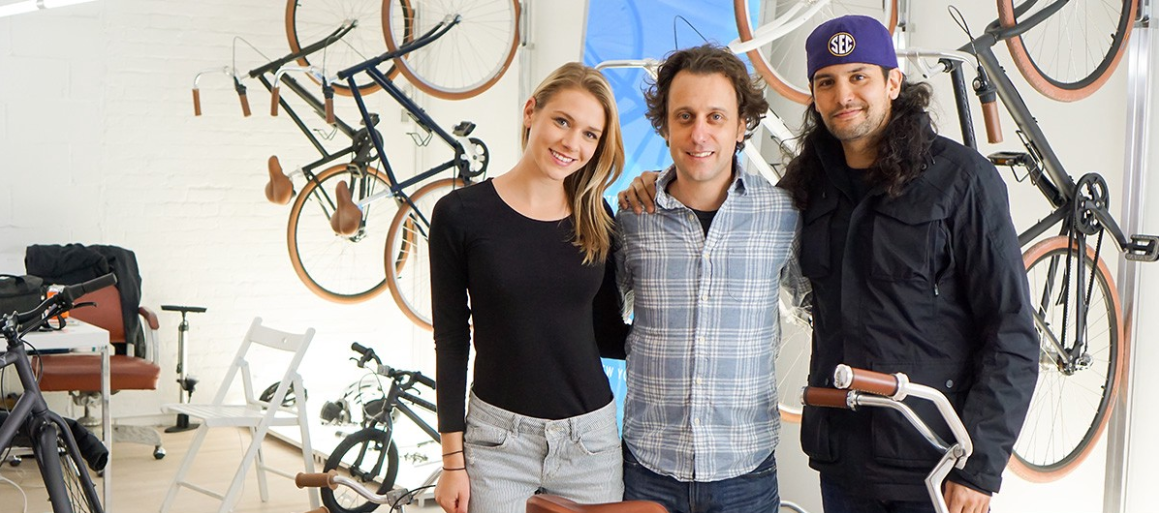 Q2. What does Priority offer that sets them apart from other Bicycle brands?
We offer simplicity, quality, and durability—all at an affordable price. Our bicycles are engineered to do away with unnecessarily complicated features so our riders can get where they need to go with no hassles. Our belt drive, for instance, replaces traditional and unreliable steel chains, and can go for thousands of miles without maintenance. And thanks to our efficient supply chain and consumer-direct business model, our bicycles feature the highest quality parts at a price point that can't be beat. Every component of a Priority Bicycle is carefully engineered to make riding more simple, dependable, and affordable.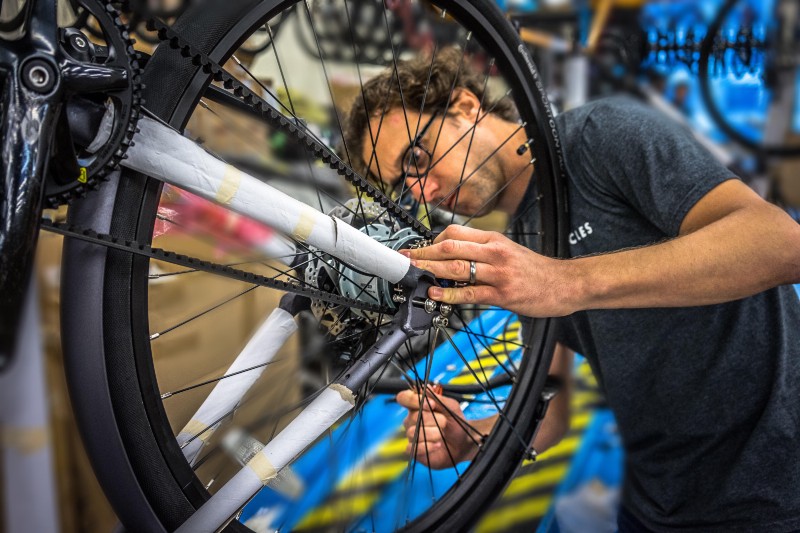 Q3. Why should cyclists ride a Priority Bicycle?
Life is too short to ride a bad bike. If a rider is looking for a bicycle that's top quality, but still affordable and accessible no matter what riding level they are, a Priority is the way to go. Plus, they can take comfort in knowing we offer 7-day-a-week, personal customer service. If there's ever a question or comment, we're an email or a phone call away, and will do everything possible to ensure every single customer is 100% satisfied with not only their bike, but with their entire Priority experience.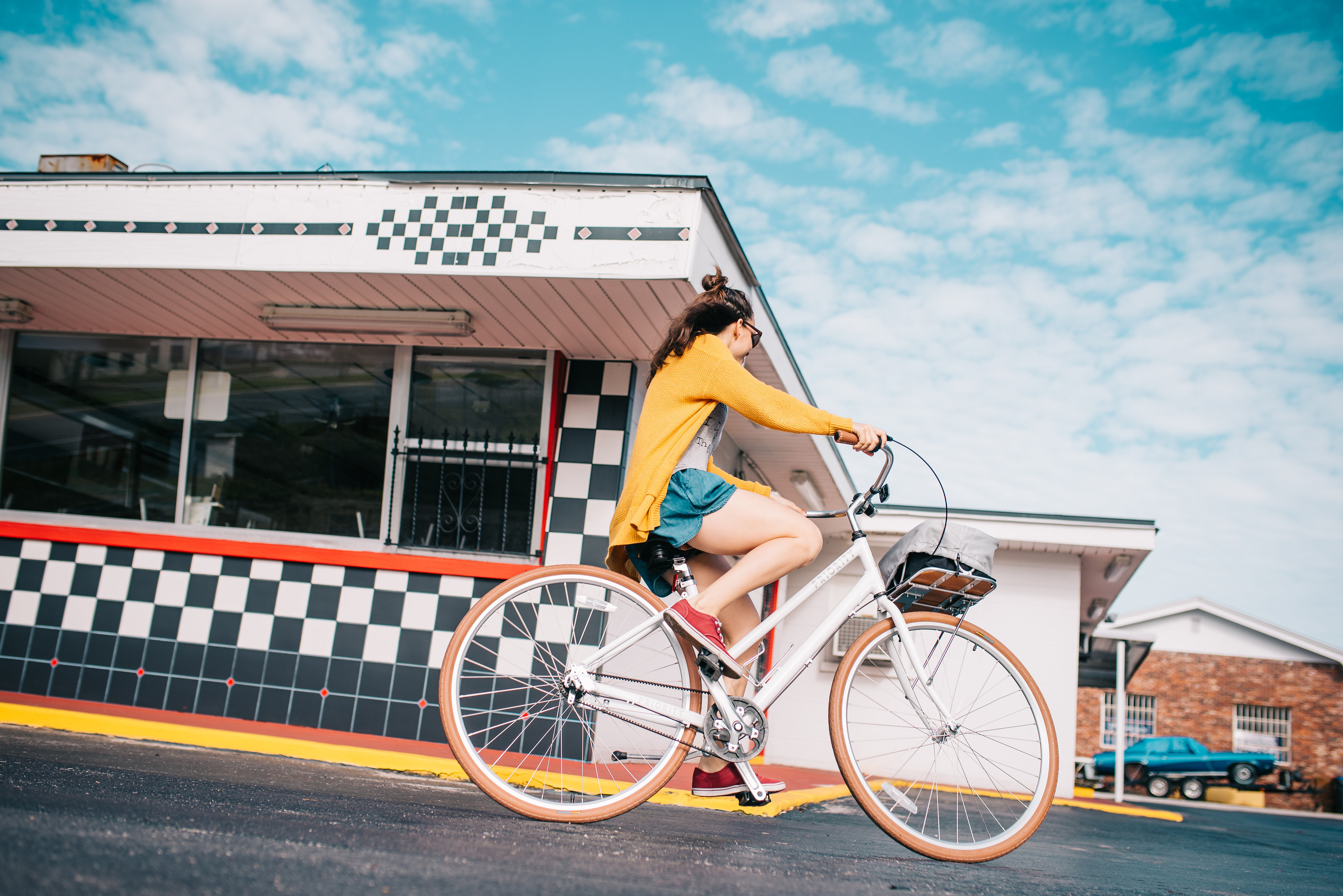 Q4. Tell us about a new product:
We're really excited about our latest bike, the Priority Continuum Onyx Edition. It features a seamlessly shifting NuVinci CVT hub that you have to ride to believe; it does away with pre-set gears and is hands-down the smoothest bicycle you'll ever ride. It also features hydraulic disc brakes, a lightweight aluminum frame, built in lighting and an industry-leading set of safety features.
By day, the bicycle has an understated, confident, all-black design. By night, it comes alive with a series of lights and reflectors to keep you safe on the road. The Priority Continuum Onyx Edition offers a dynamo hub that illuminates a front light without the need for batteries, 360 degree reflective logos, a USB rechargeable rear light, reflective sidewall tires, and tire beading. Of course, the bike stays true to Priority's roots, offering smart, simple engineering and beautiful design.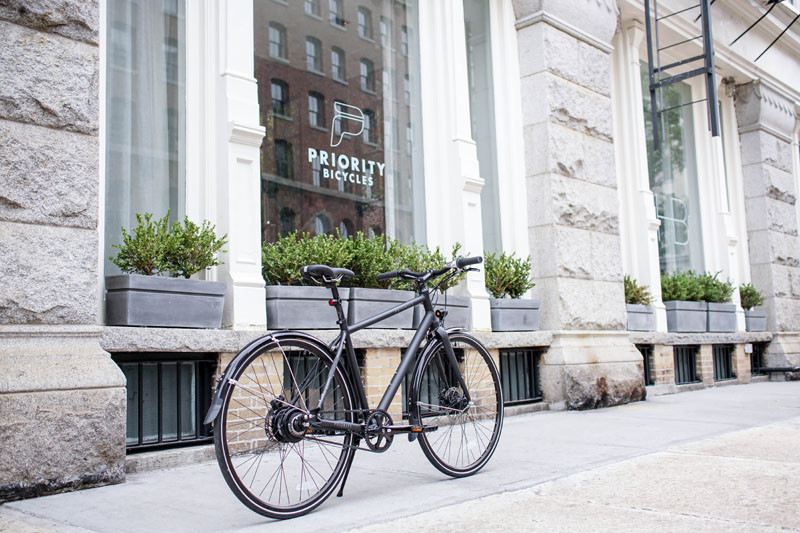 To order your Priority Bicycle visit their website or email buyabike@velofix.com