About:
velofix Moncton has finally arrived in New Brunswick! Bike repairs no longer need to be a hassle – no more having to drag your bikes to the local shop and waiting for days and weeks for a turnaround repair job… velofix Moncton comes right to you; whether to your home, at your office, or anywhere in between.
Book now. Save time. Ride More.
Meet your Mechanic – Josh Thibodeau
Locally owned and operated by Josh Thibodeau, velofix Moncton is finally here! Josh has invested most of his life to cycling. When he's not wrenching, he's out riding, trail-building, racing (local and national races), and sharing the love of the sport with his family. With 20 years of experience as a head mechanic; servicing road, mountain, e-bikes, skis, and snowboards – Josh truly understands his customers' needs and wants. A professional, quality and convenient service to all his customers is his main goal.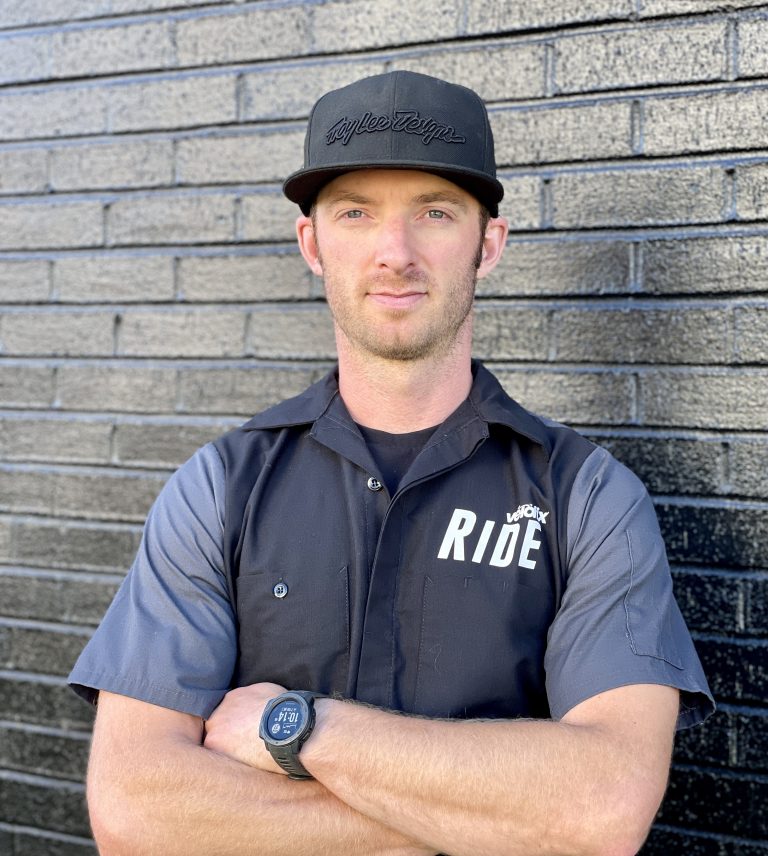 As a Master Mechanic (Shimano Certified, Techno Cycle Level 2, SRAM Technical University, 3 Park Tools Tech Summits (Washington, Minneapolis, and Chicago), Bosch eBike Systems Certified), Josh has all the tools and skills needed to get you back on your bike!
Ambassadors