velofix Los Angeles
velofix is a complete Mobile Bike Shop that services the Los Angeles community. We bring the bike shop to your home, businesses or cycling events and complete most work in less time than it takes to get lunch. velofix Los Angeles is here to help and we are excited to streamline bike maintenance to save you time, to ride more!!!
Cycling is one of the best ways to get around Los Angeles. It has beautiful topography, temperate weather, and a bike-loving community making it an ideal destination for two-wheeled adventures. Whether you favor a leisurely beach cruise, a scenic road ride, or an epic patch of single track, the area's diverse trails, roads, and tours deliver and won't disappoint.
velofix will service your Road, Tri, Cyclocross, Commuter, E-Bike or your Mountain Bike at the location of your choice. From repairs, parts and accessories or to buy a new bike, velofix has you covered.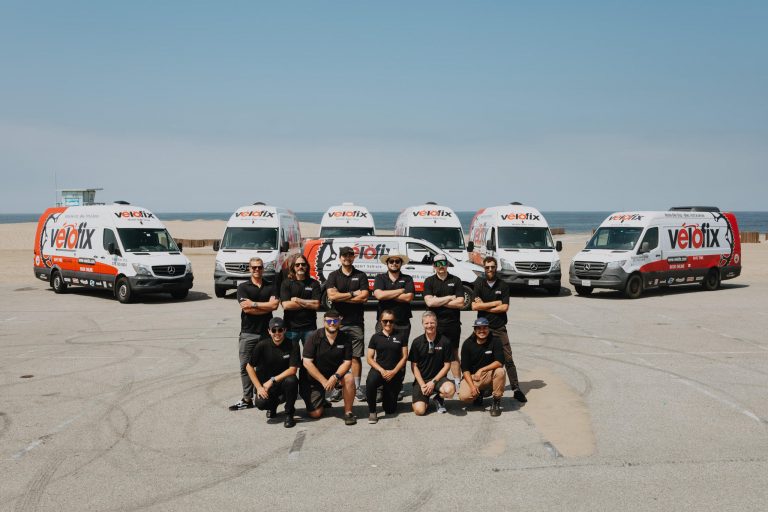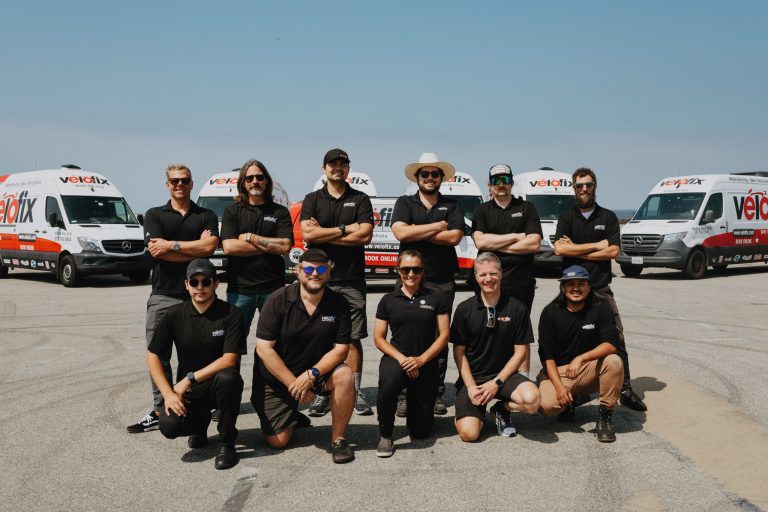 Please meet your Velofix Los Angeles team comprised of Rob Carter, Mathieu Brousseau, Richard Ornelas, Eric Smith, Harley Gandolfo, Jeff Cadwell, Aldo Jimenez, Jeff Goodlander, Lauren Mulwitz, Serge Dube, Eddy Garcia and Garrett Clark.