Welcome to velofix San Diego East, where we bring the bike shop experience to you.
Velofix San Diego East serves the Eastern reaches of the metropolitan San Diego area. From Otay Ranch up CA 125 to Lemon Grove/ La Mesa. East CA 94 to Rancho San Diego and Jamul and I8 in El cajon to Alpine. The beautiful San Diego climate serves up great road and mountain riding in our area, as well as consistent opportunities to commute in town by bike throughout the year. Whether you're doing the Great Western Loop, or bombing around Anderson Truck Trail, jumping at Sweetwater Bike Park, or getting some groceries from the local market, Velofix San Diego East is here to keep you and your machine moving.
Velofix will come to your home or office to take care of your bike's necessities. We also offer complete bikes, parts, and accessories. Through our velofix direct program, we can help you find your next ride through one of our partner brands. Whether you are looking for a road, commuter, mountain, fat tire or e-bike we have a partner brand that will fit your style.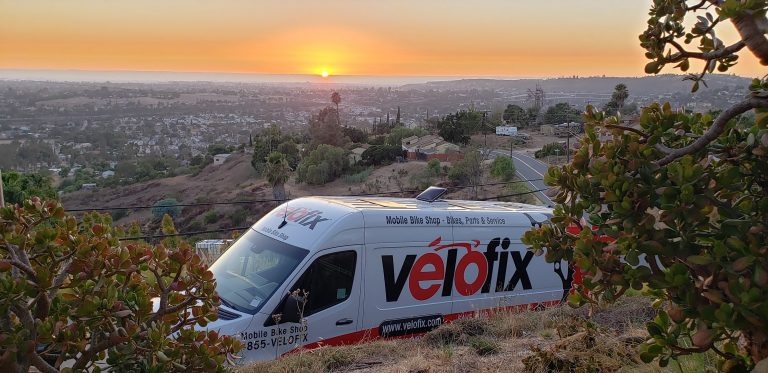 Ambassadors
Mechanics