velofix Hamilton & Niagara
We are a full-service mobile bike shop serving the Hamilton and Niagara area. Based out of Ancaster, the ending point for the annual Paris to Ancaster ride. The Niagara area has lots of great areas to ride, including bike tours of the local wineries. If you want to rent a bike in Niagara stop by Zoom Bike rentals in Niagara on the Lake. https://zoomleisure.com/
Mechanics
Dan Horn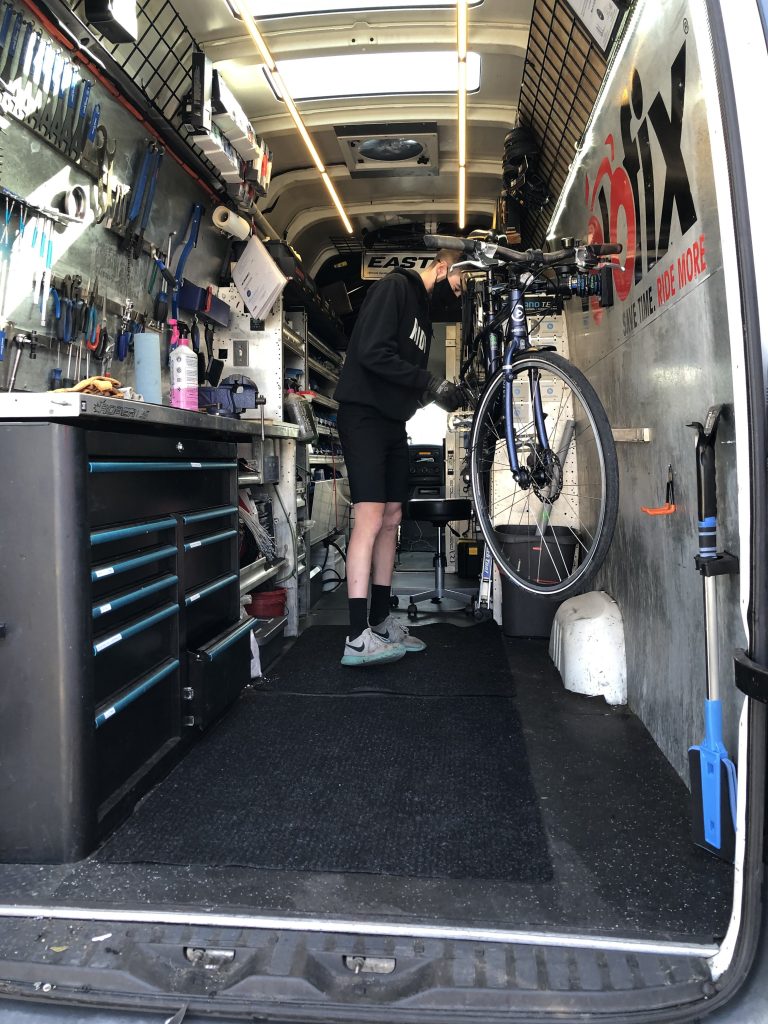 Dan is an elite cyclist himself. Before his employment with Velofix, he was a certified mechanic with MEC in Burlington.
Sean Green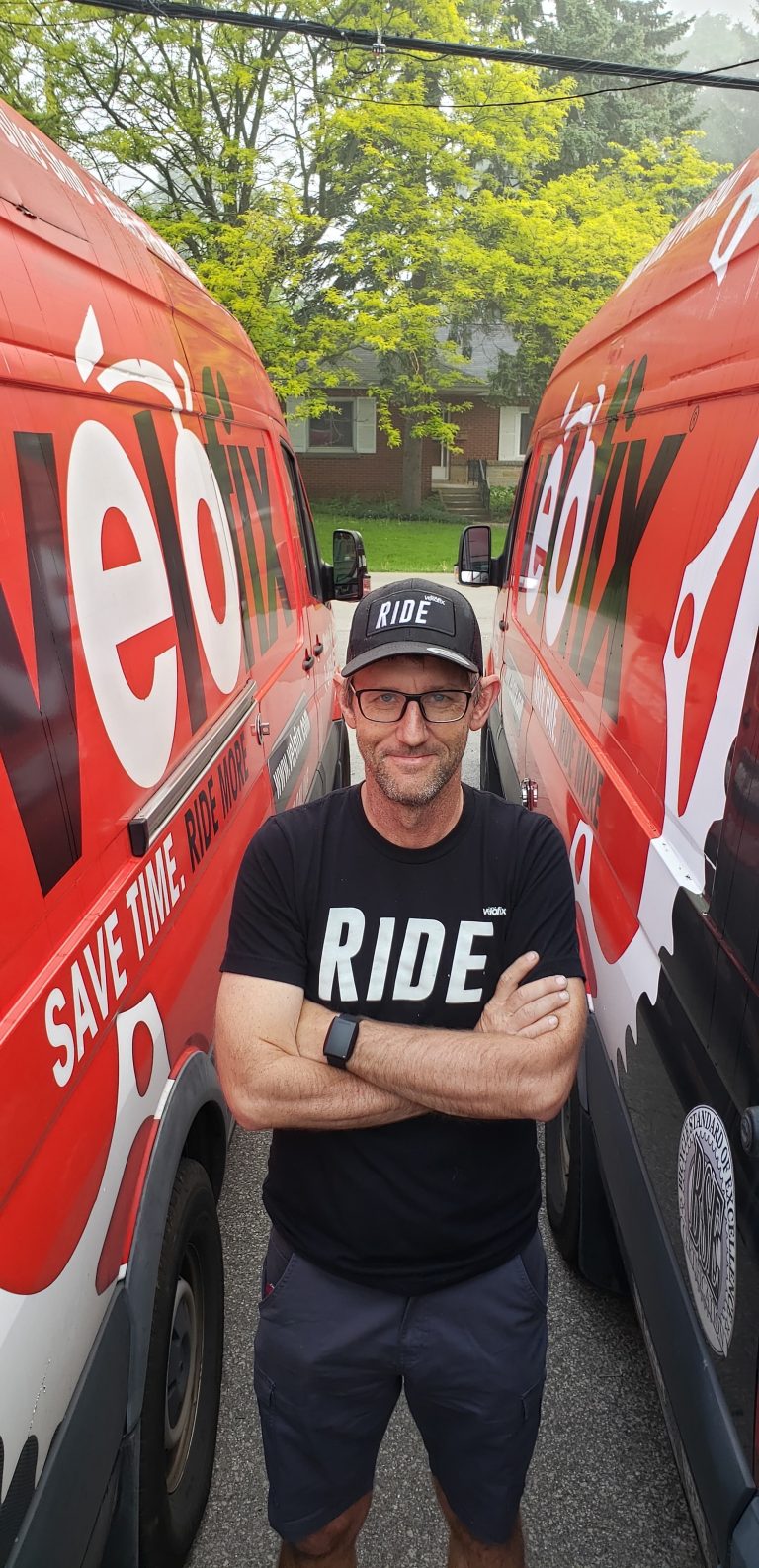 Sean Green has over 20 years of experience in bike repair.
He is a certified mechanic through the Winterbourne bike repair school. Sean is active in the cycling community, supporting the Multi-Sport Canada triathlon series as both a participant and sponsor.
Sean has completed Ironman Texas and Ironman Muskoka.